We are
The Talent Institute.
Let's enjoy the ride.
Darwin's
'Adapt or die'
has never been more relevant.
Innovation is key, yet many companies struggle with it. The bigger the organisation, the harder it gets. That's because to innovate means to venture out into the unknown. Previously-held convictions and past experience doesn't get you very far. To the contrary: ignorance is bliss and curiosity is key.
At TTI we believe it's us, the new generation, that is best equipped to bring change and help companies innovate.
We're not inhibited by experience. We're curious by nature and we like to question things. We're digital natives. We hold the future, which fuels our desire to truly make an impact.
That's why we've created a career program that further hones our generation to become true change makers.
We help the new generation by teaching them the digital skills necessary to fuel innovation. We coach them both on a professional and personal level. But most importantly, we teach the growth mindset: longing for control is so 1990's. "I don't know, but I know how to find out" is the new mantra. We teach how to feel comfortable in uncertainty.
As a result, we are entrepreneurial solution finders, instead of corporate soldiers.
We don't resist change, we embrace it. That's crucial for innovation to happen. And that's how we cope with the modern-day roller-coaster ride.
We are
The Talent Institute.
Let's enjoy the ride.
What we do.
We're a group of trained innovators, marketers, and designers, shaped by our career programs and eager to bring positive change to leading companies.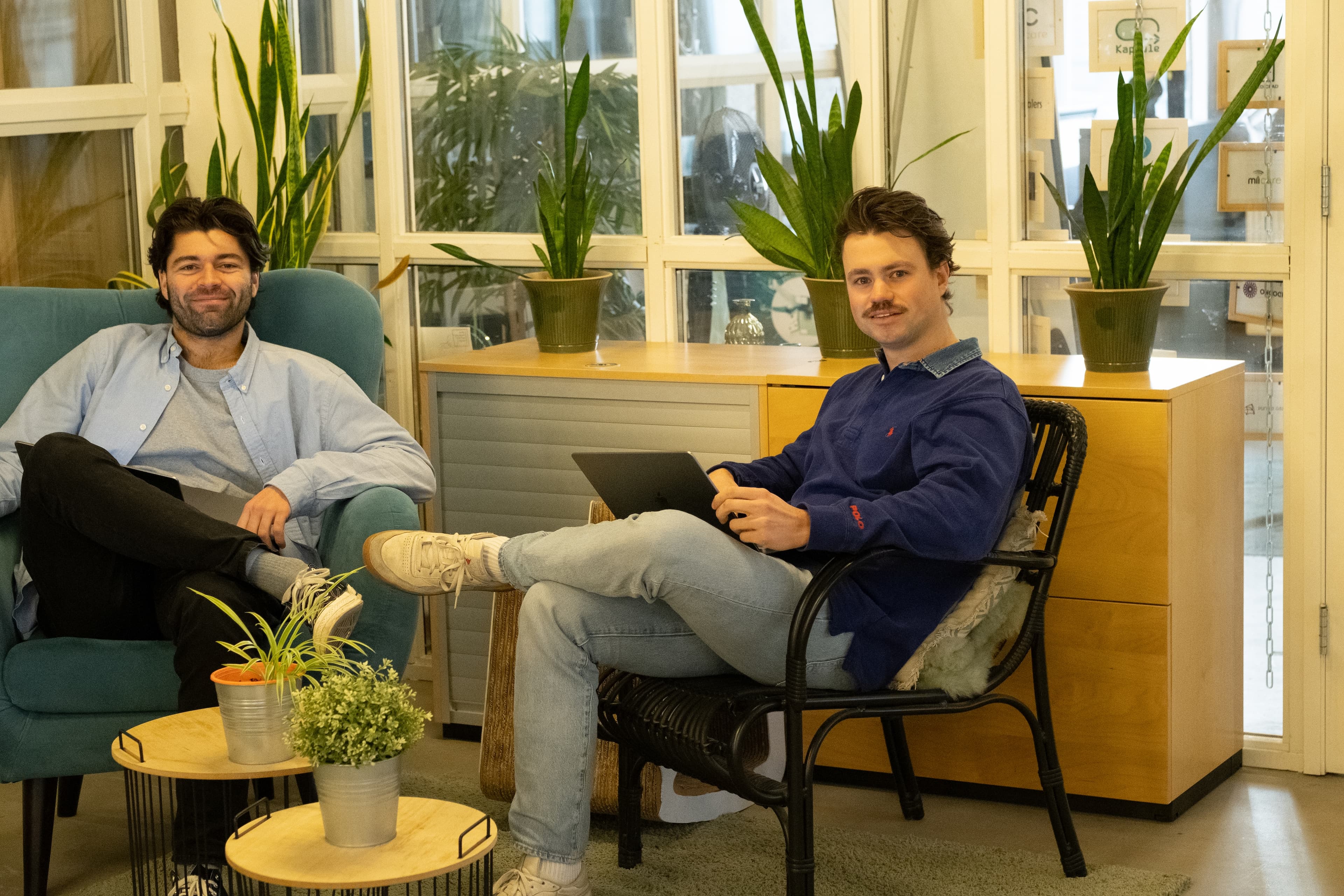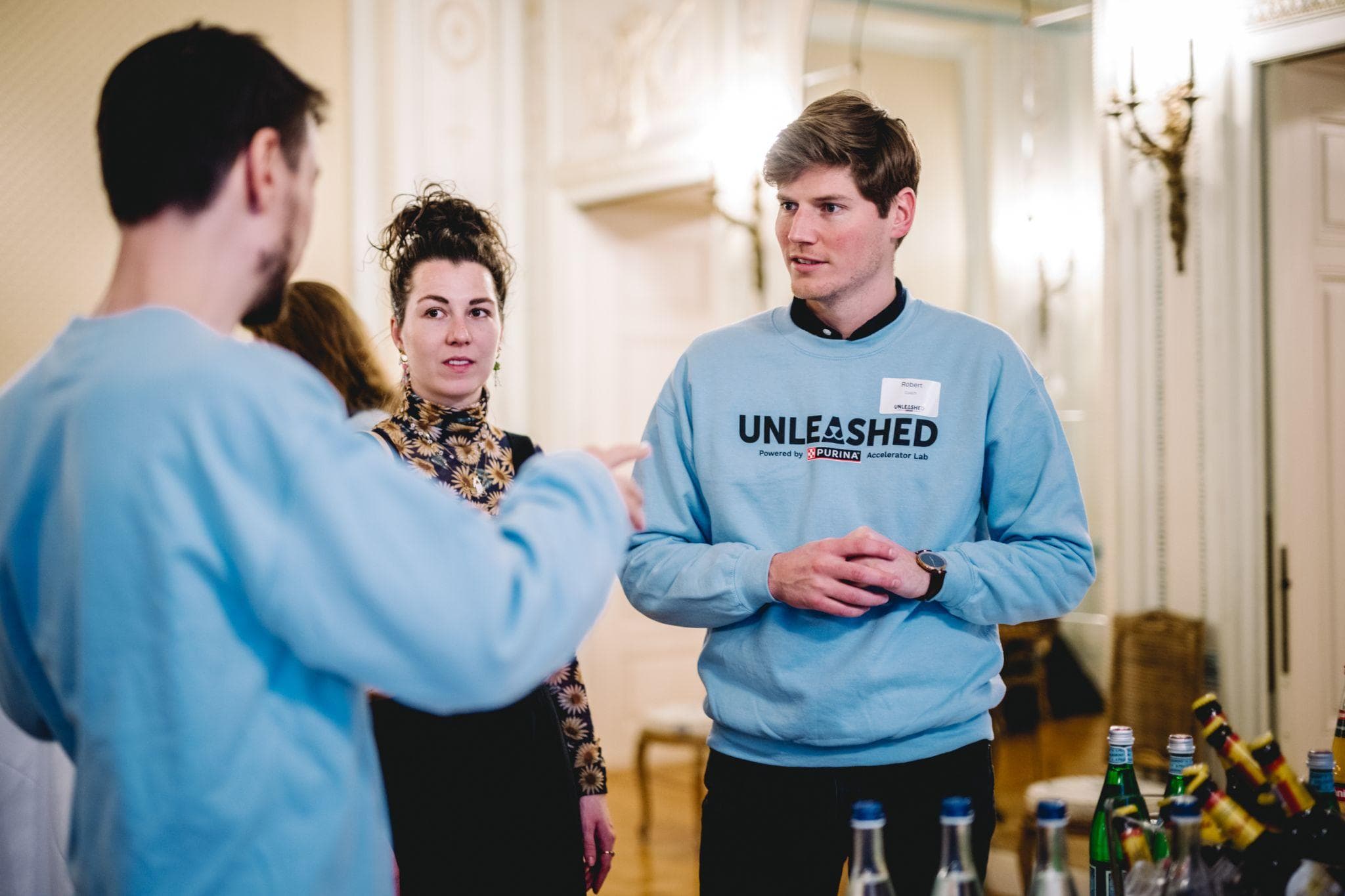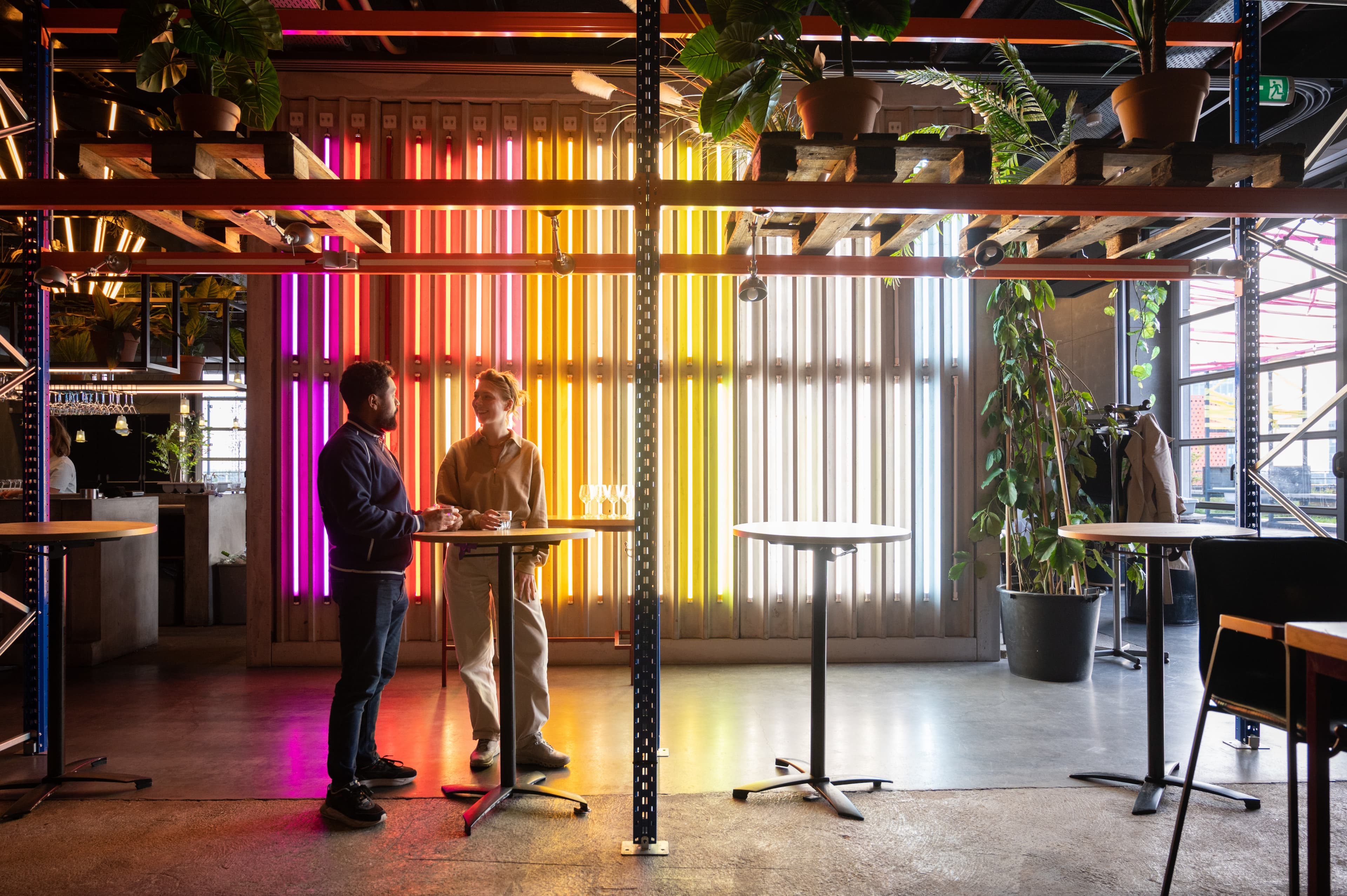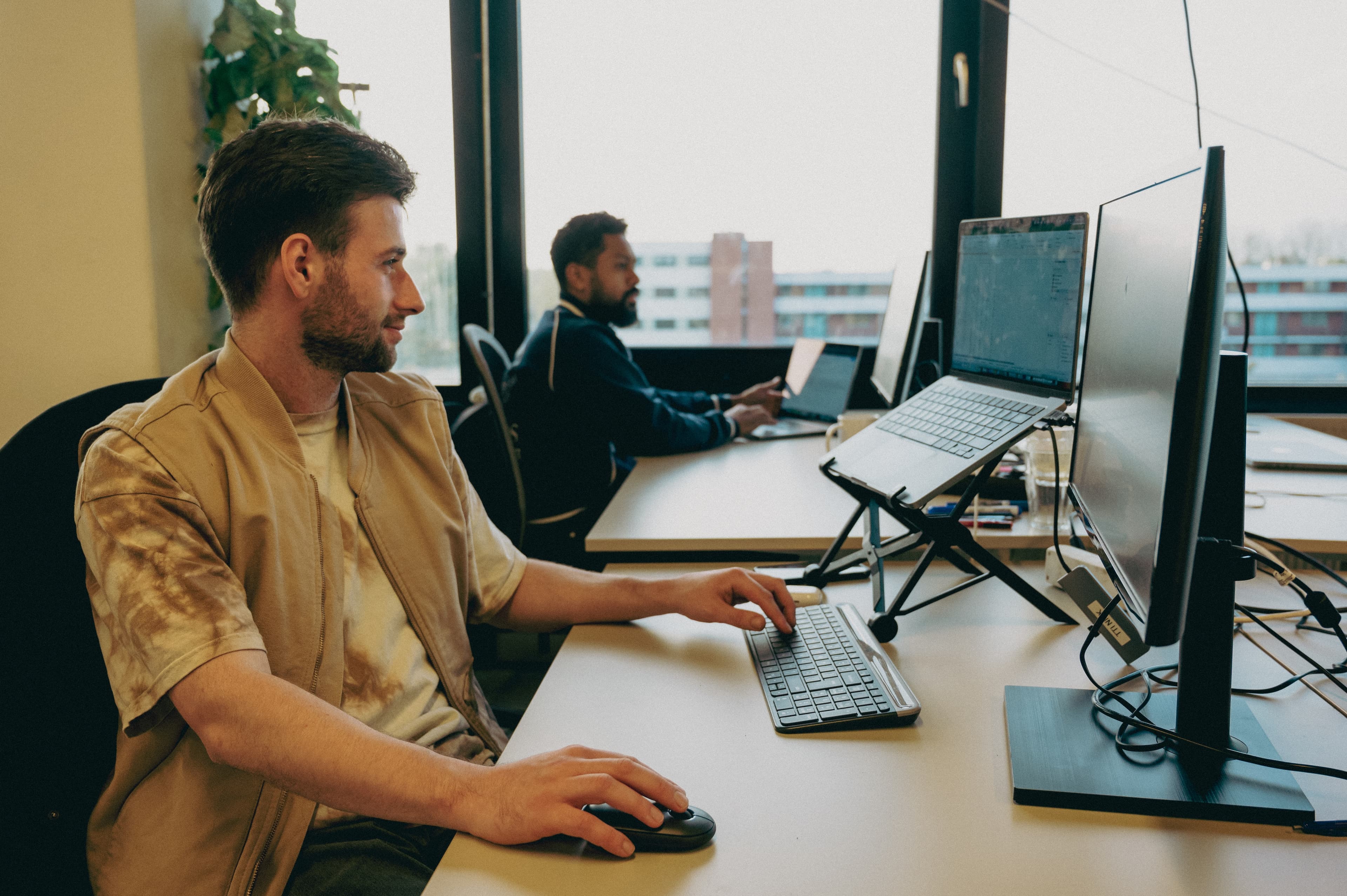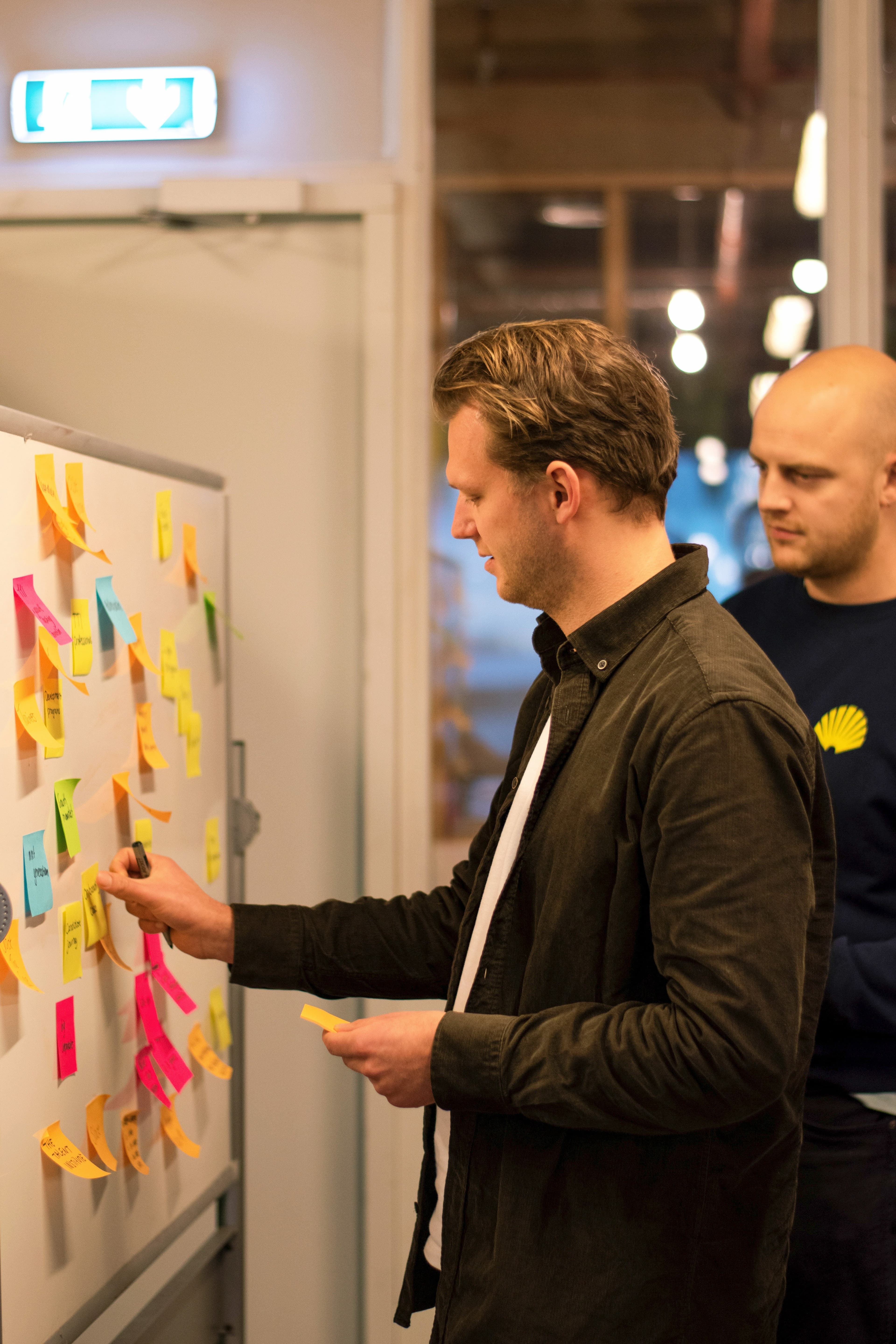 Looking for a Partner Acquisition Manager.
We are looking for a partner acquisition manager to join our team. Interested? Check out the job posting and apply!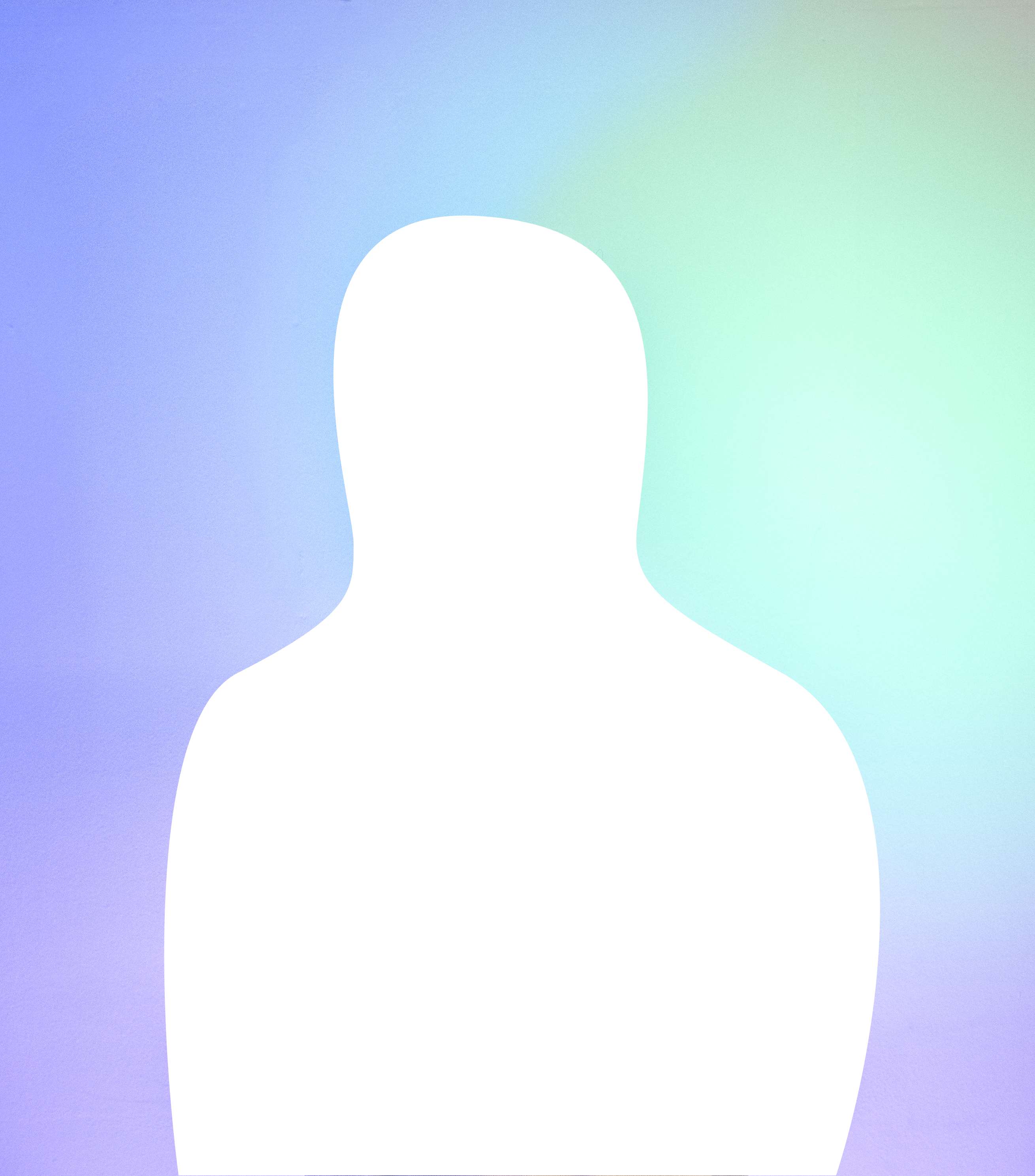 Our
company
culture.
Let's embrace uncertainty and become entrepreneurial solution finders. 
We embrace the Growth Mindset: 'I don't know, but I know how to find out' is our mantra. We understand the power of 'Just do it'. Our annual 'Go f*ing Google it-Award' is a great example of our mentality.

We believe perfection is an illusion, but transformation is attainable for everyone. You can learn anything if you put your mind to it. Trust the process. And let's enjoy the ride.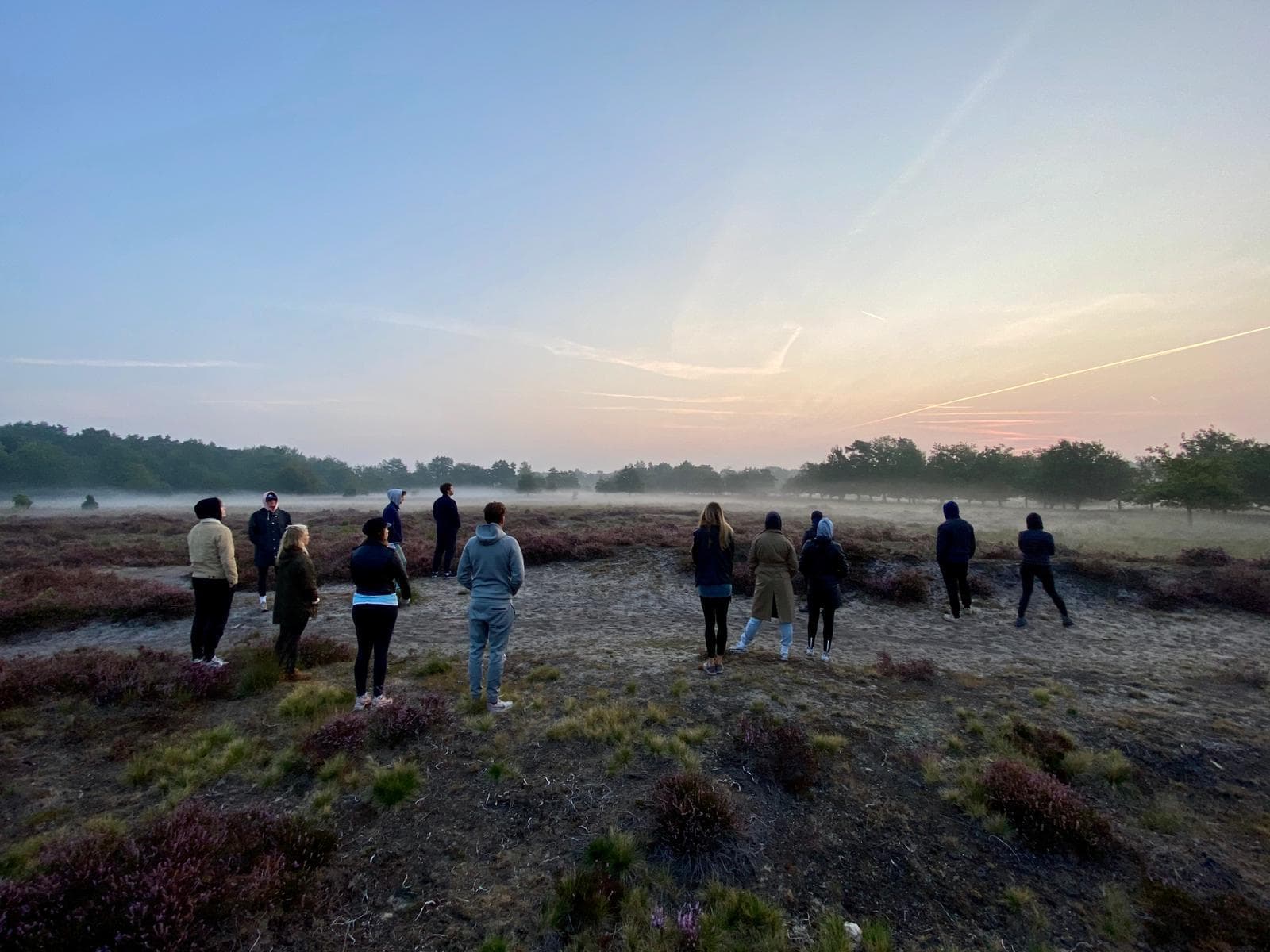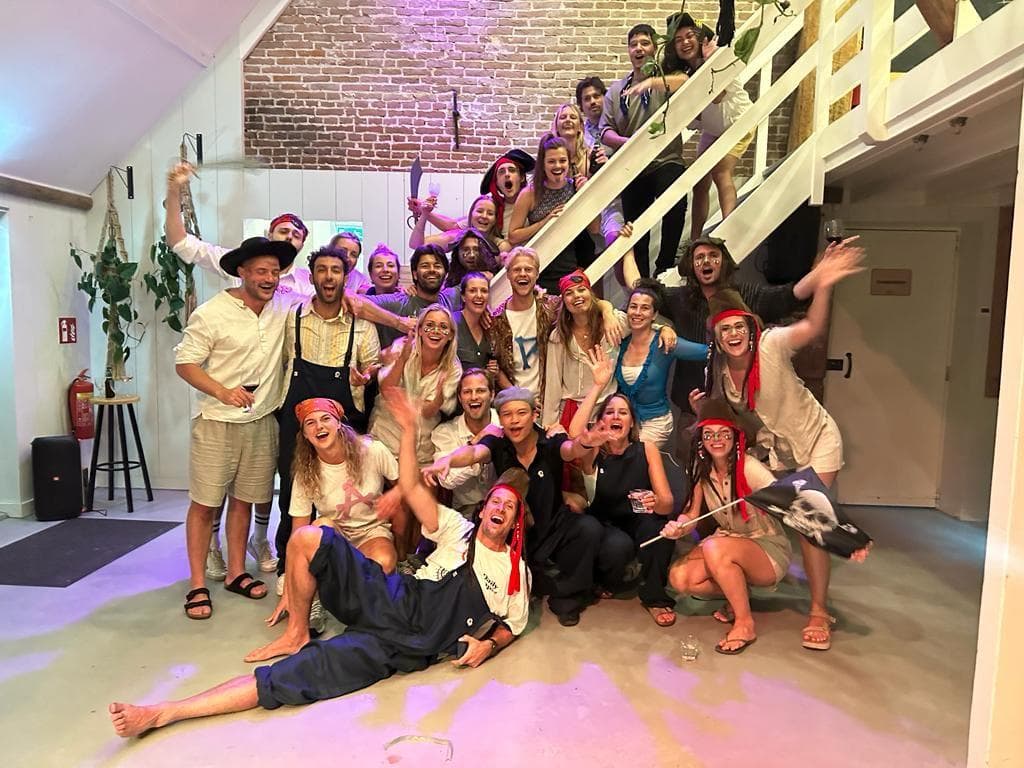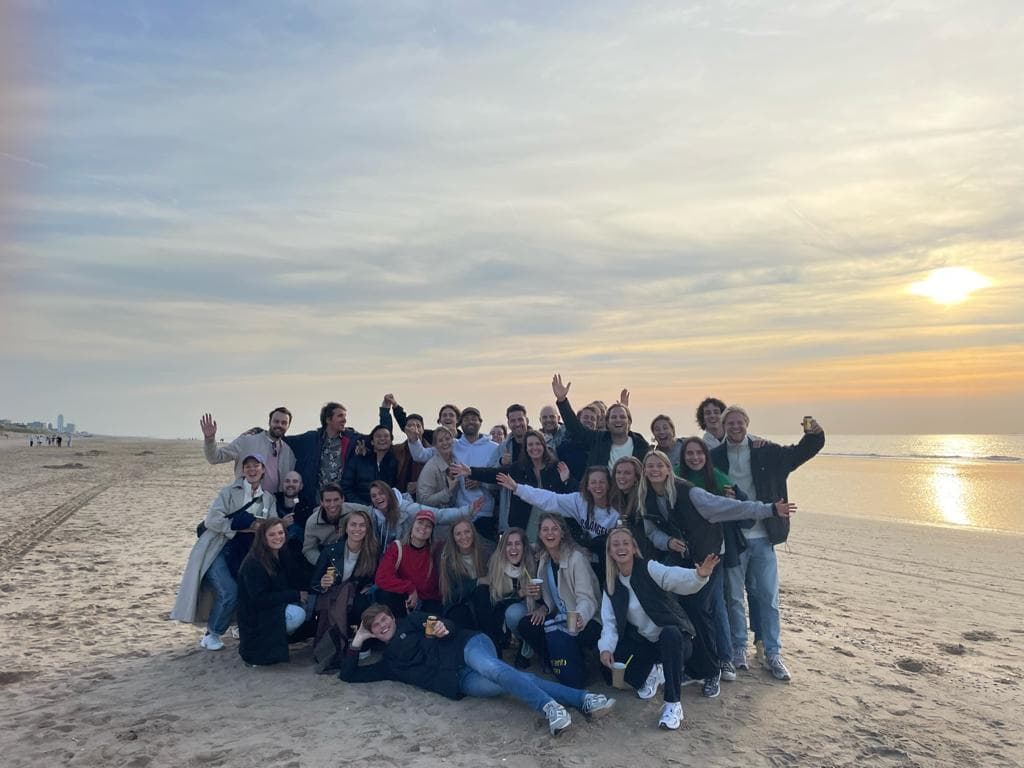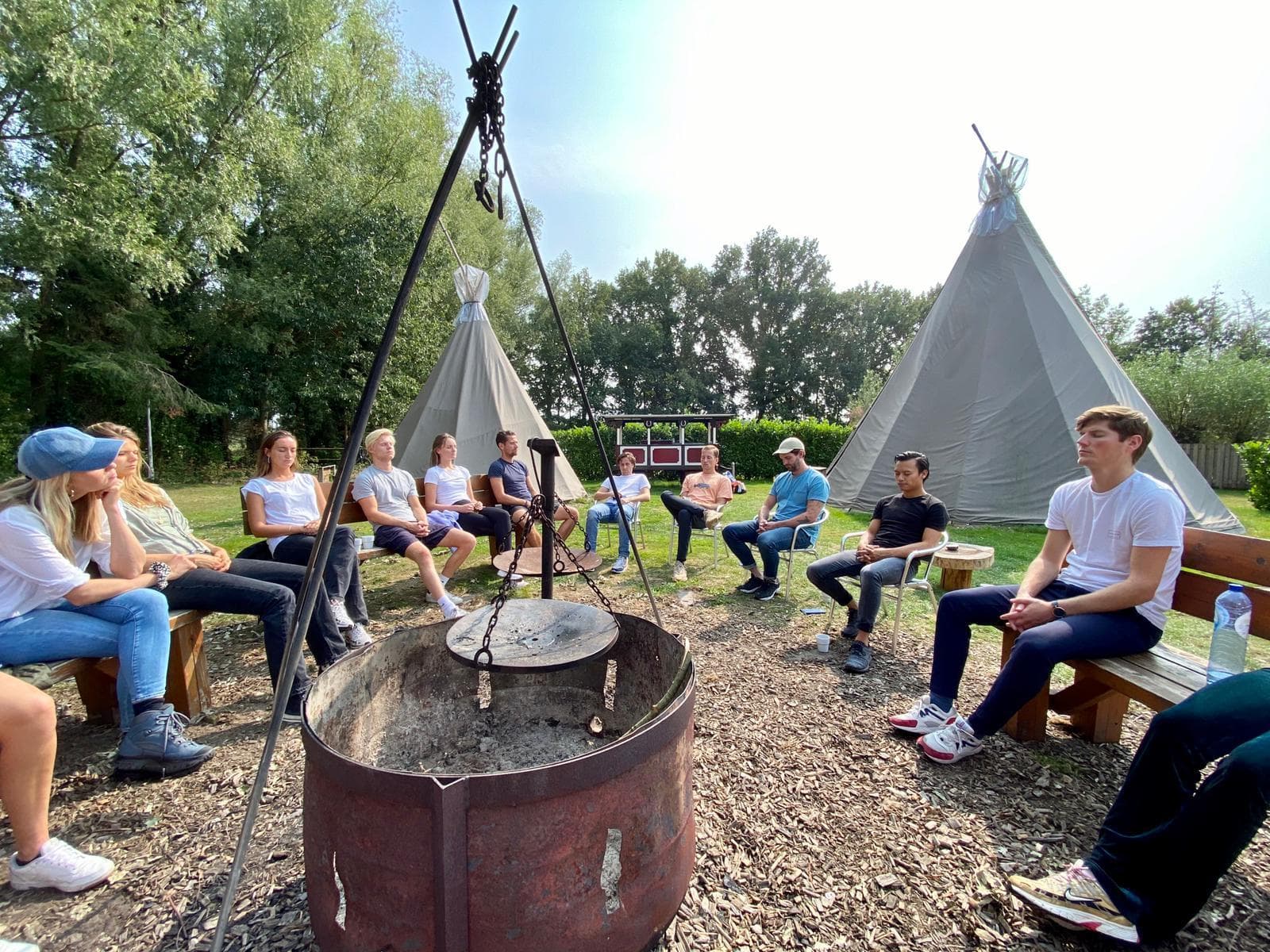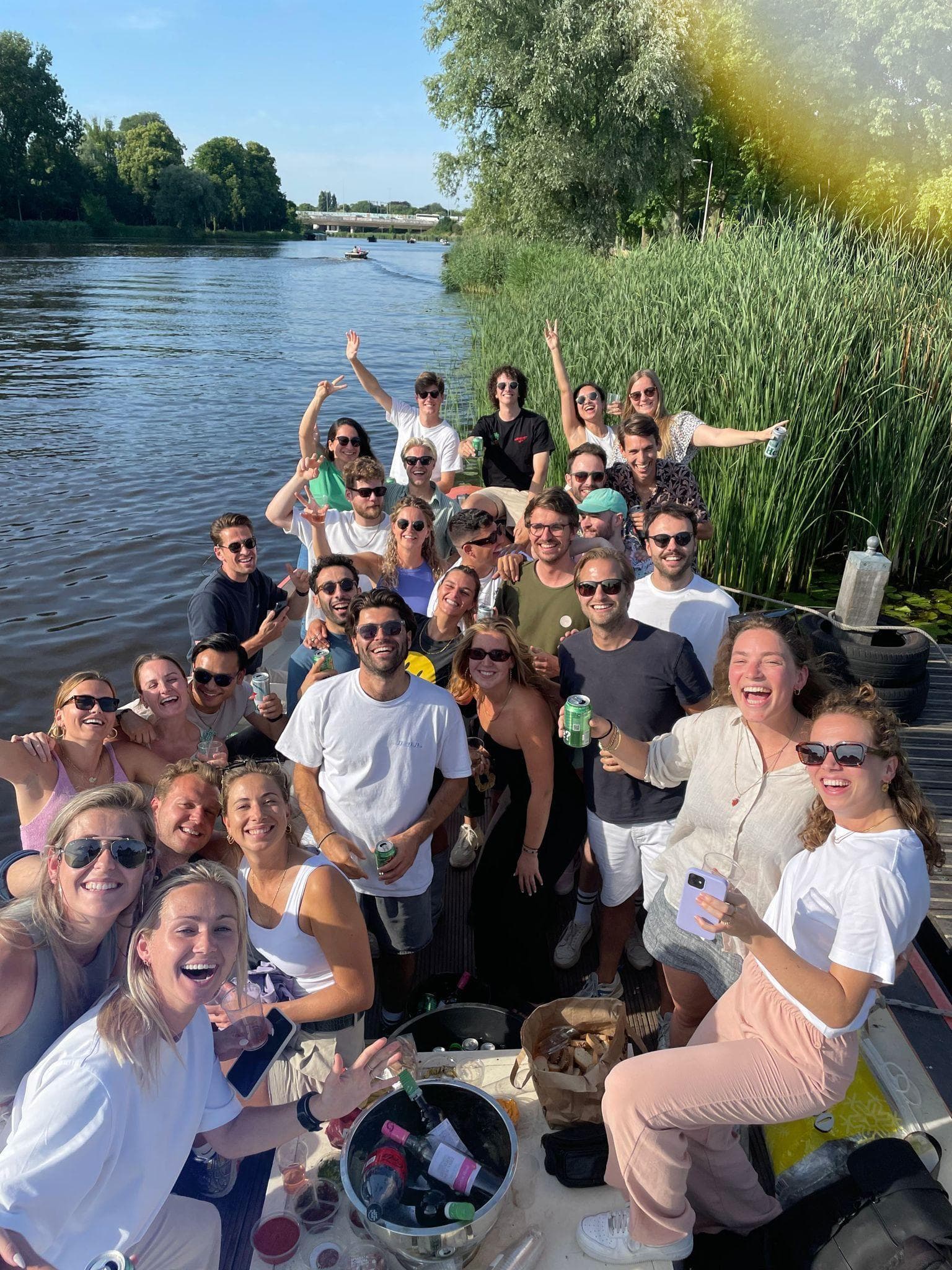 Want to know more about your future opportunities?
Let's connect and discuss how you can join our community as talent or company.